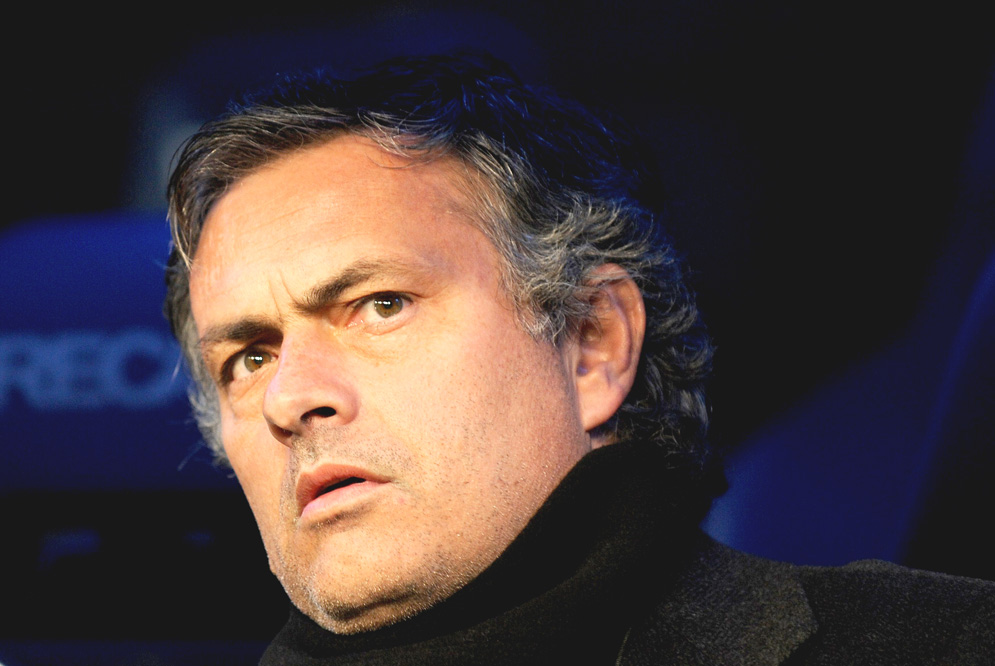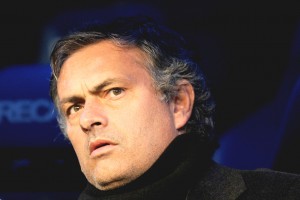 Dear mr Mourinho.
Let me to introduce briefly myself. I'm just a catalan Barça supporter that for work reasons, is during this week in Germany.
Yesterday I had the oportunity to see the match against Real Madrid in an Irish Pub in Germany (the city does not matter) and I must admit that I really enjoyed the victory of Guardiola's boys and also the way it happends.
In the pub we were crouded of spanish and catalan people, all barça fans but besides that, a lot of people from Latinoamerica, German people as well and probably other nacionalities. The question is that everybody was Barcelona supporters yesterday and if some one was supporting Real Madrid nobody was able to see or hear him. The happy atmosphere sharing beers and the nice game of Barça was a wonderful oportunity to realize how people loves Barça style and at the same time, how people hates the violence in the game of the team you are coaching.
At the end, you never know, if people was happy about barça victory or even more happy, because your unfair approach, blemishing the Barça history, UNICEF, UEFA and others,  doesn't succeded. Today the hotel bellman congratulate me, due the yesterday victory. He is not german, in fact I don't know where he is from, nevertheless, he was also complaining about your words and violent behaviour games.
In the office, at morning, one ucranian guy also approached me and share some minutes criticizing your game and terrible words from last week. And this afternoon, another german manager tells me the same in regards the horrible behaviour of Real Madrid and complaining about that yesterday the referee forgot their red cards. That at least, one or two of the real madrid players had to be fired from the field.
Summary for me is now pristine clear. Your behaviour as Real Madrid coach is the perfect business for Barcelona futbol club. As I was able to perceive, everybody in the European futbol world has a new enemy and he's mr Mourinho.  Sorry for this conclusión, but your unfair words deserve that and probably they will deserve also a big penalty from UEFA discipline council. 
I hope you can stay a lot of years in your actual position on Real Madrid club. Based on that this year happend, It will assure a consistent growth on Barça image, prestige and victories.
Thanks in advance and with my Best Regards.
Picture from: http://www.elpais.com/fotografia/deporte…